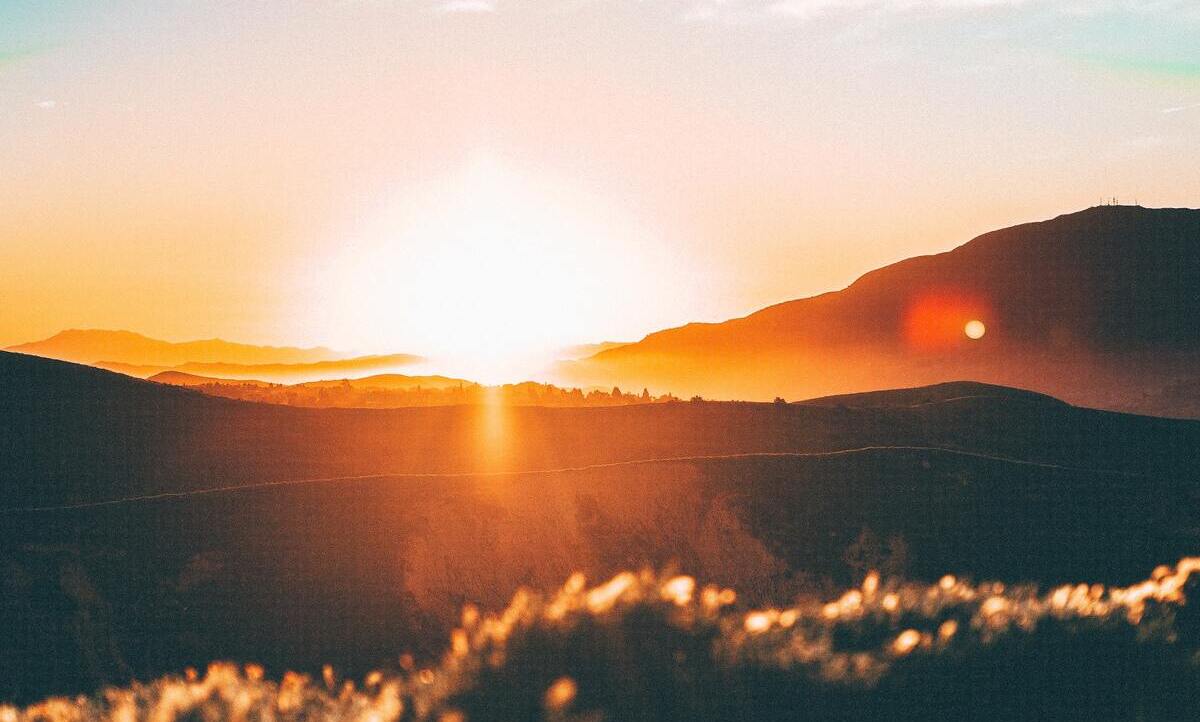 David Giannini è autore di poesia e vive tra gli alberi, a Becket, Massachusetts con la moglie, Pam, e i loro due gatti, Mina e Maya. Come scrive nella sua biografia, "è stato becchino, apicoltore, e insegnante al Williams College, alla The University of Massachusetts, e alla Berkshire Community College".
Le sue pubblicazioni poetiche includono AZ Two (Adastra Press, 2009, "Libro menzionato" al Massachusetts Poetry Festival), Mirror in collaborazione con l'artista Judith Koppel (Feral Press/Prehensile Pencil, 2012), When we savor what is simply there (Feral Press/Prehensile Pencil, 2013), Rim/Wave (Quale Press, 2012), Antonio & Clara (edito nel 1992 da Adastra Press e ristampato in un formato diverso da Feral Press nel 2012) e Span of Thread (Barva Press, 2013). Una sua installazione artistica, The Dust Collection International House, è stato esposta recentemente al Museo Yager a Oneonta, a New York nel 2005. Le sue poesie sono presenti in diverse riviste e antologie nazionali e internazionali e hanno ricevuto diversi premi e menzioni. Nel 2013 presso "Talisman, A Journal of Contemporary Poetry and Poetic", David Giannini ha pubblicato 42 aphoristic, una racolta di aforismi con un taglio poetico e talora enigmatico. Presento al lettore italiano una selezione di 42 aphoristic. Ringrazio Iris Rivetto per la traduzione.
**
David Gianni, 42 aphoristic, aforismi scelti
Not every sky
allows birds.
Non ogni cielo
è aperto al transito degli uccelli
**
If you reach a blind alley
give it the eyes of your eyes
Se ti trovi in un vicolo cieco
donagli gli occhi dei tuoi occhi
**
Skip it! Every stone has the right
to commit euphoria
Lanciala! Ogni pietra ha diritto
a avere un gesto di euforia
**
When silence is the room
don't bother it
Quando il silenzio è la stanza
non preoccuparti
**
Some dreams
can't afford to sleep
Alcuni sogni
non possono permettersi di dormire
**
Bullets ricocheting from stones
and killing the firing squad
I proiettili rimbalzano dal muro
e uccidono il plotone di esecuzione
**
My body's only the projector
where is the film
Il mio corpo è solo il proiettore
dove c'è il film
**
If a soul is wrinkled
what seems real is also wrinkled
Se un anima è corrugata
ciò che sembra reale è anche corrugato
**
Some echoes are spitefully returned
to themselves unheard
Alcuni echi vengono restituiti a se stessi
non ascoltati
**
Whoever moves with grace
leaves no path
Chi si muove con grazia
non lascia traccia
**
Let your own arms hold
you first
Lasciate che le vostre braccia vi abbraccino
per una volta
**
Infinity is the last
of its kind
L'infinito è l'ultimo
della sua specie
**
Birds the first way
earth spoke through the sky
L'uccello è il primo modo
in cui la terra ha parlato attraverso il cielo
**
Even grasshopper sometimes has
a crimp in his leap
Anche la cavalletta talvolta
ha un crampo nel suo salto
**
Mystery keeps on
investing its own
Il mistero continua a
investigare se stesso
**
Wounds bring us
the greater beast in ourselves
Le ferite ci portano
la bestia più bella in noi stessi
**
True smiles
have no wills
I sorrisi veri
non hanno volontà
**
A promised land depends
upon its premises
La terra promessa dipende
dalle sue premesse
**
Certain memories
smell of light
Alcuni ricordi
odorano di luce
**
Caboose can't see until the bend
the train wreck happening up ahead
Il vagone del personale viaggiante non può vedere fino alla curva
il disastro ferroviario successo più avanti
**
As their ventriloquist
my ghosts talk only to me
Come il loro ventriloquo
i miei fantasmi parlano solo a me
**
Water is closer to us
when it moves
L'acqua è più vicina a noi
quando è in movimento
**
As in old lava fields there is
an extravagant coma of things
Negli antichi campi di lava
c'è come un coma stravagante delle cose
**
When smile-proof
I include myself in what is missing
Davanti alla prova del sorriso
includo me stesso in ciò che manca
**
Learning all over again
taking candor from a baby
Impariamo di nuovo tutto
prendendo il candore da un bambino
**
Not to forget the shadow
of the grasshopper also leaps
Non dimenticare che anche l'ombra
della cavalletta salta
**
No need to look back,
we create our precursors
Non è necessario tornare indietro,
noi creiamo i nostro precursori
**
An artist disappears in order to make
something else appear.
Un artista scompare in modo da fare
apparire qualcosa